Shawn Hook in the T-Mobile Lounge
Big shout out to Shawn Hook for swinging by again today! We love, love, LOVE his song "Sound of your Heart" so much, that we were the first station in the US to play it!

Today is his 3 year anniversary with his girlfriend Kendall, who is from Portland! BUT she just moved to LA to be with Shawn, so they're spending their special day apart :(

Sorry, Kendall! Congratulations to you both and here's to many, many more years of happiness!
Check out the videos and photos of the performance below...
So, we tested out our new LG 360 Cam today from T-Mobile... what do you think?? This is a cool way to experience the T-Mobile Lounge!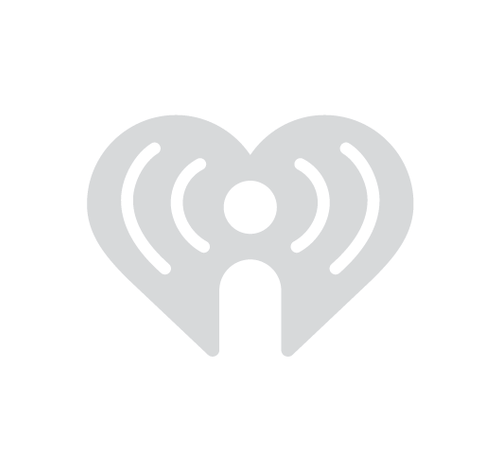 .@sharece05 next time we'll make sure you're here!! @ShawnHook pic.twitter.com/8K7PpSYoIb

— Z100 Portland (@Z100Portland) April 20, 2016
@Z100Portland hahaha that's awesome. If he was going to be anywhere, I'm glad it was Portland :) thanks for taking care of him! ❤️

— Kendall Kowitz (@KendallKowitz) April 20, 2016