TACO BELL has a secret menu?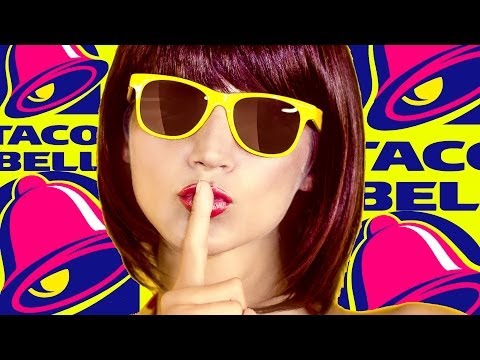 I understand that my physical appearance projects my obvious obsession with fitness and healthy eating choices, but I do occasionally indulge in fast foodstuffs from time to time. One of the sales weasels brought a bag of the Wendy's Ciabatta Bacon Cheeseburgers in yesterday and I had a go at one (pretty great, but bacon...so there really wasn't a lot of doubt). I've even (once or twice) found myself at a Taco Bell drive-thru in the wee early morning hours. The chances of remembering ANY of the items in this video at 2:30 on a Saturday morning are pretty slim, but it's a nice idea anyway.
Of course the greatest secret menu item anywhere ever is the Lord Bozyk at Big-Ass Sandwiches. It's a BAS with Roast Beef, Fries, Bechemel Cheese, grilled peppers, onions & mushrooms with a dash (or 5) of Secret Aardvaark. If you haven't yet, you owe it to yourself.