Tired of spending too much for Netflix? Try the new all browsing plan!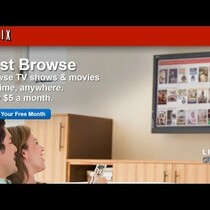 Posted February 19th, 2014 @ 10:23am
Once again, The Onion nails it with this satirical report that Netflix is offering a new plan that allows unlimited title browsing, since that's all you really use it for anyhow.